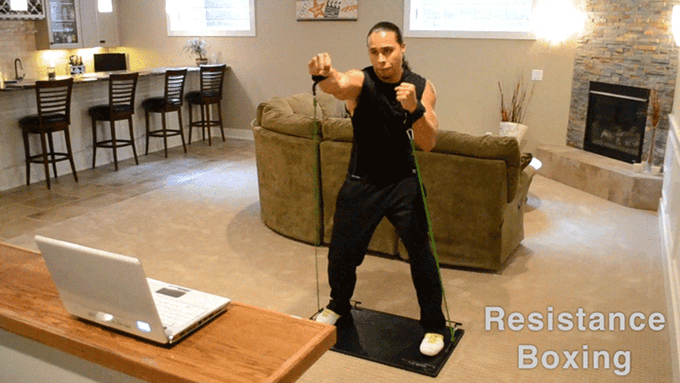 How It Works
BodyBoss provides you a unique new way to workout at home.  We believe everyone should experience the benefits of both a healthy body and mind. Our mission is to make this as easy and convenient for you as possible.
It all begins with our product.  We handcrafted and meticulously designed the BodyBoss System to be usable anywhere.  At home, on vacation, in the office, on business trips, you name it.  Working out has never been more convenient—simply slide it out from under your bed, log on to our virtual gym, and start following personal trainers through live workouts and body transformation programs.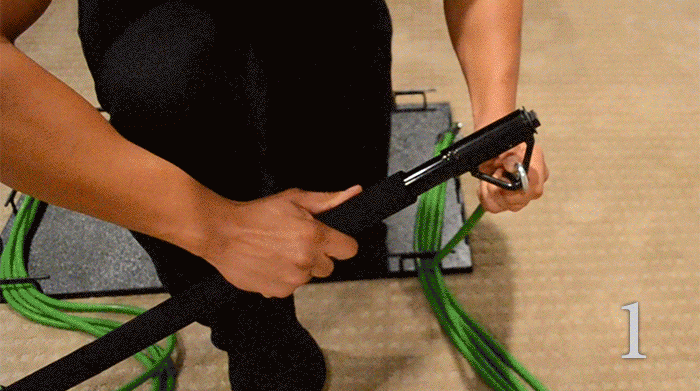 Total Body Resistance
BodyBoss is unique in how it transforms resistance training.  Clip on resistance bands to various angles to work your muscles from all sorts of angles.  You are putting your body through Total Body Resistance, working your entire core and muscle stabilizers in every workout.  
Resistance bands provide a healthy and safe alternative to heavy weights.  Not only are they incredibly effective at burning fat and toning your body, but they also leave you more energized and feeling refreshed by promoting blood flow.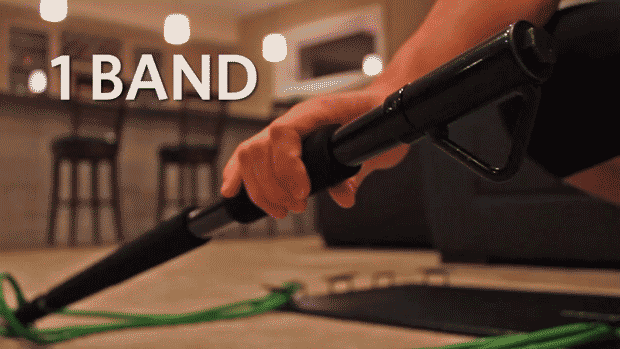 A Complete Gym In Your Home
When we say Total Body Gym, we mean it!  BodyBoss is your own personal squat rack, cardio machine, and workout station built into one.  We'll guide you through 100s of workouts from a small 3'x5' station.  With our accessory items—a collapsable workout bar, handles, and ankle/wrist straps—you can workout every muscle group through 100s of unique and customizable styles.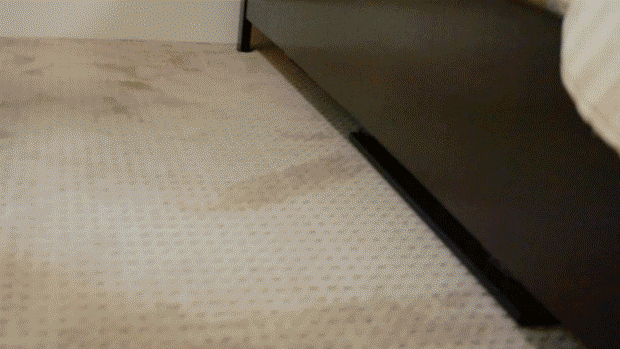 Your Own Personal Motivator
Having an awesome new product just isn't enough.  Part of the problem we realized while creating this product was that people needed guidance.  It simply isn't enough to provide someone with a new workout tool and expect them to start getting results on their own.
We personally walk you through all the learning and education material you need.  Through our Virtual Training portal, personal trainers will guide and motivate you through LIVE streaming workouts.
We make it incredibly easy on your part to follow.  With both live and recorded videos for you to use from your laptop, TV, and smartphone device, we essentially bring a personal trainer live in your living room!